Savile Capital Group is a partnership of professionals who have extensive experience with international investors and markets. We have created a global financial marketplace designed to support our trusted investors: you.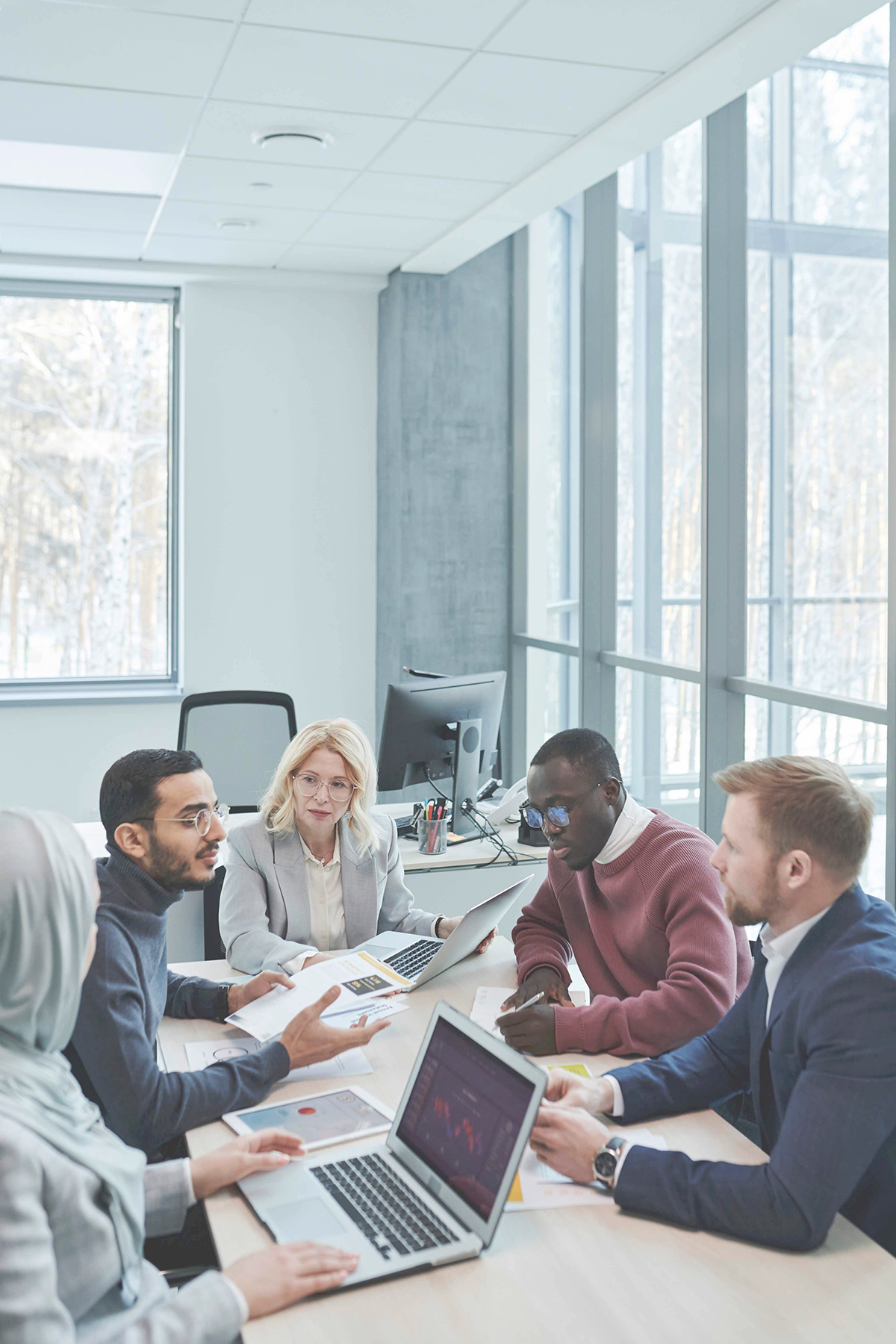 Partnership
Ownership, management and advisors who are results-driven
Integrity
Commitment to fiduciary duties of care and loyalty
Fidelity
Your best interest is our priority
Transparency
Promotes accountability to achieve clear and best objectives
Registered Investment Adviser
Consultiva Wealth Management, Corp. is a Registered Investment Advisory firm that provides risk management and performance reporting advice including segregated portfolios in liquid and absolute return/ income-oriented strategies since 1999. We are also an outsourced CIO that is custodian agnostic by offering attribution analysis for client portfolios held at other institutions.
Visit website
Consultiva Insurance, Corp. offers insurance products to companies, families and individuals including Annuities, Life Insurance, Private Placement Life Insurance (PPLI), Long Term Care and others.
Visit website
Commodities, Futures and FOREX
Savile Global Markets, LLC is an NFA introducing broker dealer who provides execution for all products and currencies related to Commodities, Futures and FOREX. Accounts are introduced through StoneX.
Securities and Investment Banking
Trade Bridge Capital, LLC is an Introducing Broker Dealer that provides institutional quality execution of global securities, derivatives, structured notes, and global mutual funds.